Top 10 Richest States of India: Here is a list of the richest states in India that one must visit at least once in their lifetime. There are many states in India whose GDP and economic growth increase every year. These states make India economically strong. There is a lot to experience, attractions, food and culture to know in all these places. So let's know which are those 10 states which plays an important role in increasing the country's economy. Have a look at the list and mark your favourite city.
Top 10 Richest States of India
| | |
| --- | --- |
| State | GDP |
| Maharashtra | 16.8 lakh crore |
| Tamil Nadu | 13,842 billion |
| Uttar Pradesh | 9.76 lakh crore |
1. Maharashtra
Maharashtra is number one on the list of rich states in India. Maharashtra's GDP is 16.8 lakh crores. Mumbai is the capital of Maharashtra. Maharashtra's per capita wage is $1,660. Maharashtra is the second largest exporter of programming, with an annual rental of 19,000 crores. Maharashtra Metropolis Bollywood It is also the centre of the film industry. Maharashtra is the commercial capital of the country.
Popular places in Maharashtra: Gateway of India, Siddhivinayak Temple etc.
---
2. Tamil Nadu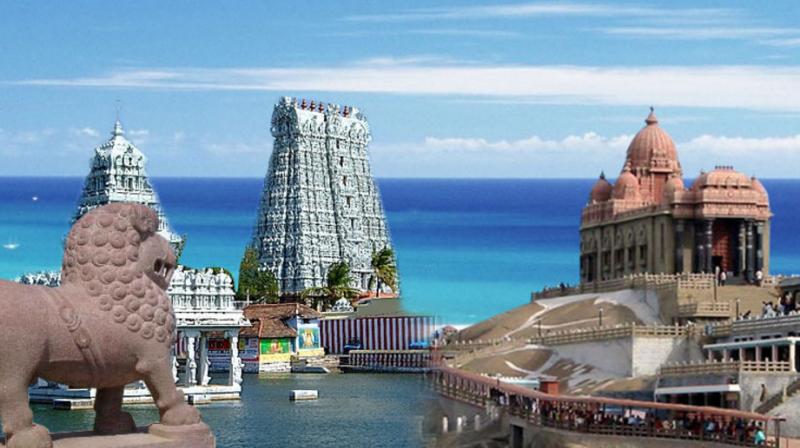 With a major contribution to the IT sector of India, Chennai is one of the richest places in India. The current GDP is 13,842 billion with Rs. Tamil Nadu is famous for Dravidian-style Hindu temples. The automobile industry is the most important aspect of Chennai's economy. Tamil Nadu's per capita wage in the year 2014-15 is $3,000. Tourism is another major sector of this South Indian city.
popular places in Tamil Nadu: Marina Beach, Arignar Anna Zoological Park, National Art Gallery etc.
---
3. Uttar Pradesh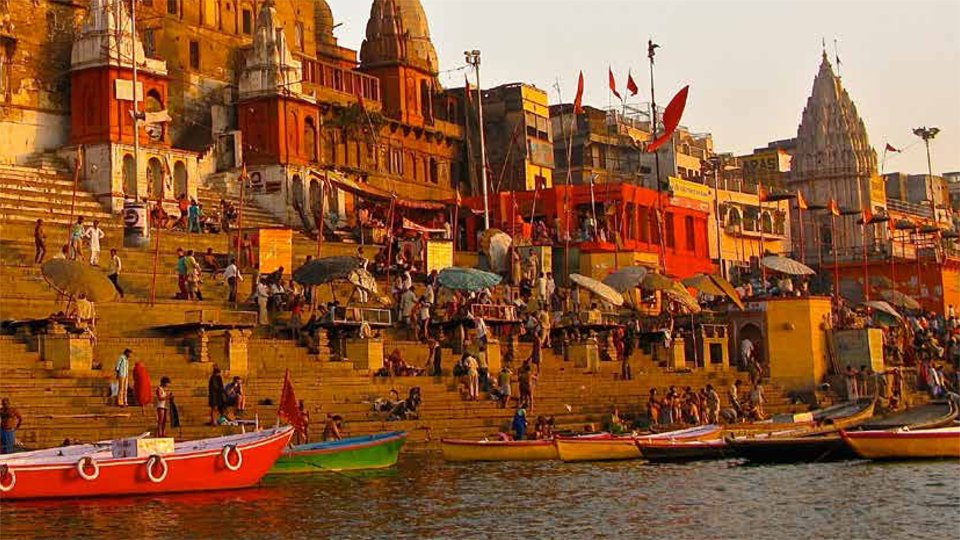 The economy of Uttar Pradesh is the third largest after the economy of Maharashtra and Tamil Nadu with a GDP of 9.76 lakh crores. The capital of Uttar Pradesh is Lucknow. Uttar Pradesh is the fourth largest state of India by area and Uttar Pradesh is the most populous state in India in terms of population. Uttar Pradesh is also known as an agricultural state because it contributes about 18.9% to the production of nutritional grains in India. Here there are major educational institutions like Banaras Hindu University and Aligarh Muslim University.
Popular places of Uttar Pradesh: Taj Mahal, Agra Fort, Jama Masjid, Fatehpur, Sikri etc.
---
4. West Bengal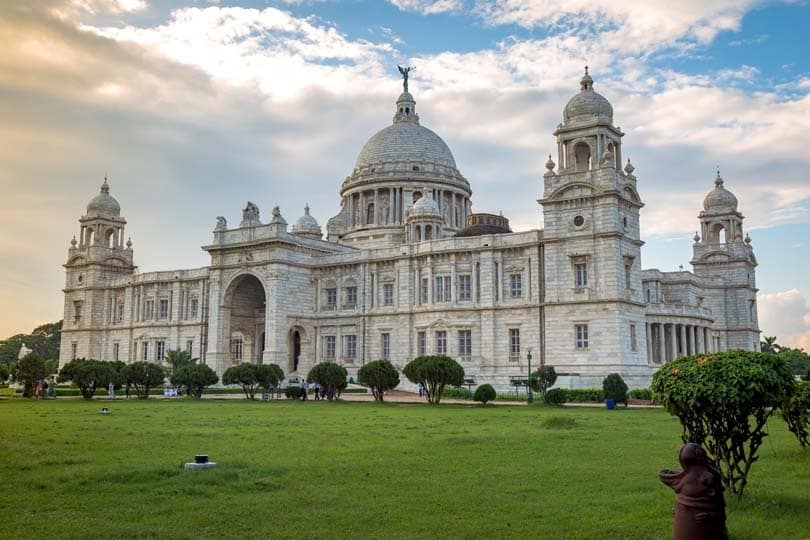 West Bengal is an eastern Indian state where borders touch the famous Himalayan range and the Bay of Bengal. West Bengal is the richest state in India with a GDP of Rs 10.82 lakh crore. The economy of West Bengal is mostly based on agriculture and medium-income enterprises. West Bengal produces 20% of its rice and 35% of its potatoes. Apart from the monetary aspect, West Bengal is also rich in terms of architecture and culture.
Popular places of West Bengal: Victoria Memorial, Marble Palace, Howrah Bridge, Kalighat Kali Mandir etc.
---
3. Gujarat
Gujarat is the western state of India, with diverse terrain and many holy places. The state is the largest exporter of gems and diamonds Vikram Sarabhai and Kasturbhai, Lalbhai named Ahmedabad the Manchester of India. Gujarat is famous for the freedom fighter Mahatma Gandhi, his Sabarmati Ashram is known as the museum. The GDP of Gujarat is Rs 14.96 lakh crore.
Popular places of Gujarat: Sabarmati Ashram, Sardar Patel Museum, Kankaria Lake, Teen Darwaza etc.
---
4. Karnataka
Karnataka is also known as the Silicon Valley of India. Karnataka is the major IT hub of the country. There are many wildlife sanctuaries, national parks, temples etc. in this state. Karnataka has registered the most remarkable growth rate in terms of GDP of Rs 14.08 lakh crore. Karnataka is known for its distinct culture, and Victorian architecture, among other things.
popular places in Karnataka: Tipu Sultan Palace, Lalbagh Botanical Garden, Bangalore Palace etc.
---
5. Andhra Pradesh
The formerly integrated state of Andhra Pradesh is one of the southern states with a GDP of 5.20 lakh crores. Andhra Pradesh has a coastline of 974 km. Andhra Pradesh has been separated as Telangana and Seemandhra. Cotton is the main source of development of the state. The naval base and rocket launching centre in the state are also very important in the development of the nation.
6. Telangana
Telangana is a newly created state in Southern India and it was formed in 2014 by the bifurcation of Andhra Pradesh. Its capital is Hyderabad which has the Charminar and the 16th-century mosque. Crops like mango, cotton, sugarcane and tobacco are produced in Telangana. The state of Telangana has a large number of industries and many pharmaceutical companies. The GDP of Telangana is Rs 8.43 lakh crore.
Popular places in Telangana: Charminar, Ramoji Film City, Birla Mandir etc.
7. Madhya Pradesh
Madhya Pradesh is situated in the central region of India, it is generally called the 'Heart of India'. In terms of area, it is the second largest state of India. Till 2004, the economy of Madhya Pradesh was considered one of the most tired economies of India, so after 2005 it emerged as the highest GDP in India. Madhya Pradesh has received grants from the Honorable President of India to enhance its tourism, medicinal, social and infrastructure development. The GDP of Madhya Pradesh is 8.26 lakh crores.
Popular places of Madhya Pradesh: Khajuraho Temple, Bandhavgarh National Park, Sanchi Stupa etc.
8. Delhi
Delhi is the capital of India and a union territory. Delhi is the second largest metropolis in India in terms of population. There are Aravalli hills in the southwest of Delhi and the Yamuna river in the east. The artistic and cultural heritage of the city of Delhi can be seen through its age-old monuments. Delhi's GDP is 4.51 lakh crores.
Popular places in Delhi: Qutub Minar, Akshardham Temple, India Gate etc.